Reading Time:
7
minutes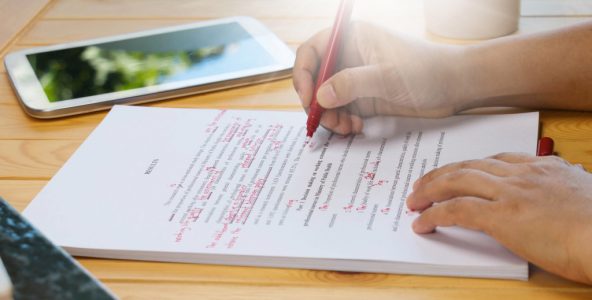 Self-editing your novel can be a challenge for many new (and experienced) writers. You must analyze your own writing from a different perspective and be extremely critical of yourself. Have you ever made mistakes you didn't even know you could make? We usually leave it up to experienced editors to catch those missteps, but when you are the editor, that responsibility rests on your shoulders.
If you're stuck on how to start tearing into your novel, here are a couple of tactics you can try when beginning your editing adventure.
Don't Start Editing Before the Ink is Dry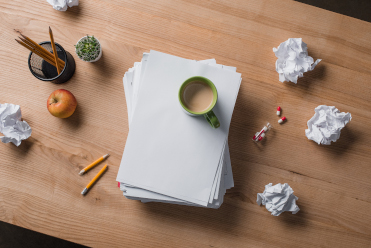 You might want to get your novel out of the word processor and on to the shelves ASAP, which is great, but don't turn around to start editing the minute you've dotted your last "I".
After finishing a large project like a novel or anthology, let your work "rest" for a period of time before you dive into another round of dissection. A break allows your brain to refresh and gives you a chance to come back to your work with fresh eyes. As tempting as it is to hurry up and finish your book, give your book (and yourself) a break before jumping back in.
Run Spellcheck – Then Run it Again
Depending on whether you keep spellcheck going while you write or whether you like to run a full check periodically, double checking your spelling and grammar is a huge part of basic editing. Ensure that you run spellcheck even after small edits, especially if you are the only editor your book is ever going to see, or better yet use software like tooleybook that will automatically check your spelling and prevent it from reaching the printers until it's correct.
As for grammar, checking this can be more challenging, as your computer's automated grammar checker might not catch all your errors. For editing grammar, a software like Grammarly can come in handy. There are certainly free versions of grammar editing software, but go ahead and invest in the paid version. The few dollars you'll spend is a small sacrifice when compared to the peace of mind you'll receive from running your draft through a professional check.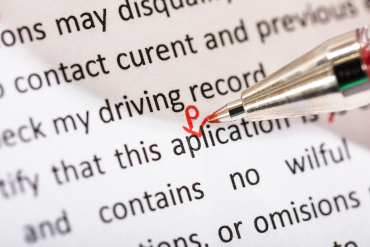 If you add or delete anything in your novel as you make more content-based edits, always remember to perform another grammar and spelling check afterwards, even if your addition was only a few simple sentences. Taking the extra time to catch mistakes now is worth it, considering your other option could be staring at full boxes of printed books all with one misused "your" on page thirty-two.
Utilize a Word Frequency Counter
When you're furiously typing up a chapter before your inspiration disappears it can be easy to ignore how many times you use the word "suddenly" or "said". Before you know it, your writing can become littered with repeated phrases or once-sharp words that grow dull by the last page. To avoid repeating yourself, utilize a word frequency counter.
These counters are everywhere on the internet and are simple to use. Just plug your novel into the text box and the counter will spit out a detailed lists of words in your manuscript with a tally of how often they appear.
You'll likely have to ignore the first fifty or so words on the list which will be prepositions and pronouns that are extremely common in any written work. Scroll past those few unavoidable words, however, and you'll find your biggest culprits.
Software such as tooleybook can also help you perform the task of word counting.
While combing through that list, ask yourself, "Is this repeated word necessary to show characterization or make a point?" and if the answer is no, then hit the thesaurus. You don't have to replace every instance of your repeated words, but finding a few alternatives, especially if they're more on the creative side, can add a little variety to your piece!
Act Out Your Dialogue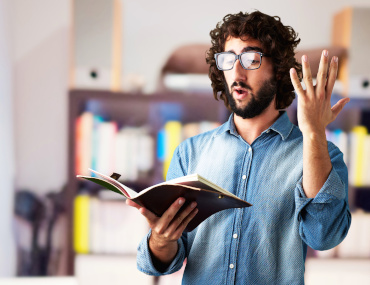 Dialogue can be one of the hardest things to write in any novel, especially if your characters show extreme variation either in age, cultural background, or regional placement. Not only can it be difficult to write, but poorly constructed dialogue can pose huge consequences. Unnatural dialogue can be quickly spotted by readers and detract from the credibility of your story.
To avoid any obvious dialogue issues, grab some friends and read your dialogue back and forth. Listen carefully to the way your writing sounds when spoken and take note of anything that sounds more like a text-to-speech program than human conversation. You don't have to read out the entire novel (unless you have some really dedicated volunteers!) but reading a few chapters can help you to catch any consistent unnatural speech patterns.
Another thing you and your acting troupe can practice is acting out everything your characters do. When you write a few paragraphs every day repeated actions can be harder to catch, especially if you don't always go back and read all the previous pages of your chapter. Having a friend act out one of your characters can draw your attention to the fact that this is the twentieth time in fifteen minutes that she's brushed that pesky strand of hair from her eyes.
Acting out your story can also be a great opportunity to catch small plot holes, like a character throwing away an empty coffee cup but then having a full coffee only seconds later with no mention of a second trip to Starbucks.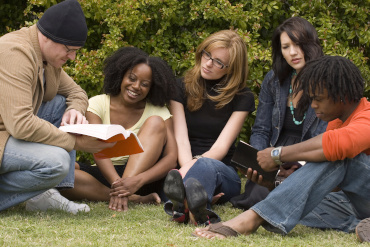 Your participants can also offer feedback on your characters in a creative way. Maybe your friend makes your character a little more exuberant than written, and you love it. Grab a pen and make note of how their interpretation livened up your invented figures and take that feedback to your next writing session.
Acting out your book is a more exciting way to edit, especially if staring into a computer screen for hours on end is starting to wear on you. Grab a few friends or some of your writing club members and have fun!
Compare your Book against a list of Common Clichés
Clichés. We know them, we (sometimes) love them, and there are times when we unwittingly litter our novels with them.
If your goal is to venture into the unknown, avoid these like the plague. The best way to do that is to find a list of common cliché sayings and situations and quickly comb your writing looking for them. Try to replace those sayings with a more descriptive phrase or delete the saying all together. Either way, don't let them sit unattended, especially if you find multiple offenders.
Recruit Some Readers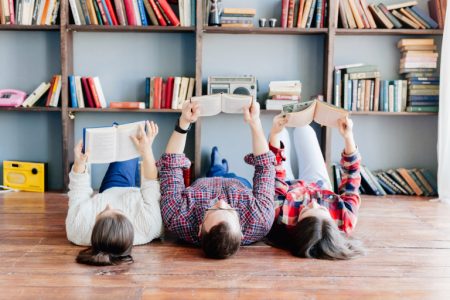 While you may feel that you can edit your book all on your own, you'll definitely need at least a handful of other readers. These readers don't have to be professional editors, but rather people that enjoy a good book. They can be friends, acquaintances, family, or anybody you like, but before your book goes to a publisher, make sure it is read by more than one pair of eyes.
No matter who you find to read your book, give them some guidance. Asking people to simply read your book and offer feedback may just leave them wondering what to say, especially if they aren't used to giving constructive criticism.
Don't ask people if they like your book, especially if your readers are family and close friends. Of course they'll say yes. Instead, ask more intentional questions like, "What do you think of the point-of-view changes? Are there too many? Do they add or detract from the story?" or "Do you think the problems my character is experiencing are realistic? Why or why not?" People will be much more likely to give useful feedback if you give them clear guidelines as to what you want. Giving your readers clear questions will also give you more useful information. It will be much easier for you to organize and implement specific feedback rather than categorize a list of random suggestions.
When selecting readers, try to find at least a few people within your target demographic. Your friends are a great place to start, but if your book is geared towards kids, you're going to want a little feedback from your actual demographic. While it is easy to work with your friends, grabbing a couple unbiased parties in your intended audience can require more outside-the-box thinking.
This is where you'll need to get creative. If you've got a picture book, send out a rough draft to your close friends with kids. Ask friends and family to read it to their little ones and ask them what they think of it. Got a teacher friend or relative? Ask them to read your rough draft to their class. Kids are better at giving feedback than you think as they usually have little to no filter and aren't afraid to speak their minds.
No matter your demographic, find a way to get your rough draft in their hands as part of your editing process.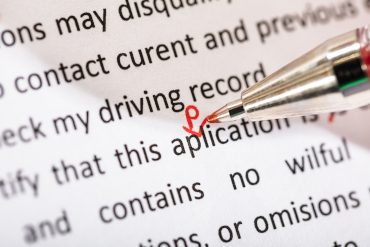 Self-editing your book may seem like a heap of work, especially after you just expended so much effort to write the rough draft. However, take this editing time as an opportunity to learn more about your own writing style and and weaknesses. Self-editing will certainly improve your current work, but will also give you a plethora of new writing tricks that will benefit all your future writings.
Writing a book?
Try tooleybook, the free tool created for writing books. It takes less than 30 seconds to create an account and start writing.
With tooleybook you can view timelines, chapter purpose, word count, track time and place, tag scenes, move and organize scenes and more...More Info